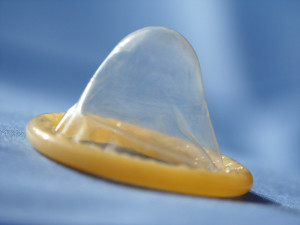 It would be remiss if I didn't kiss your clitoris.
I would abhor if you ignore my knock on your back door.
With a glance and wink I ask: do you think per chance
I may partake of your clambake?
Would you think it crass to mention
How I wanna tap that ass?
Would you be struck mute if I asked for a toot on the ole skin flute?
Would you deem it uncouth and give me the boot
If I asked to shoot above where you poop?
Would it make your head droop
Or knock you for loop to hear I like it rough?
If you're so inclined, smack my behind.
Or is that out of line?
As I kiss my way up your spine
And listen to you huff and puff,
Don't whine.
I know it's not enough.
As I dine at your buffet
And drink another cup
of your muff
Know this:
You're mine.